Be Phat Motel – Production Company – Cape Town, South Africa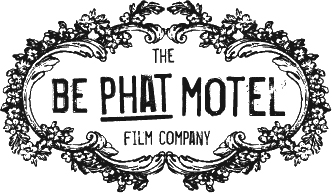 A desire to push the boundaries of the South African film industry, conceptually, visually and narratively are the driving forces behind Be Phat Motel.
Bench Films – Production Company – Cape Town, South Africa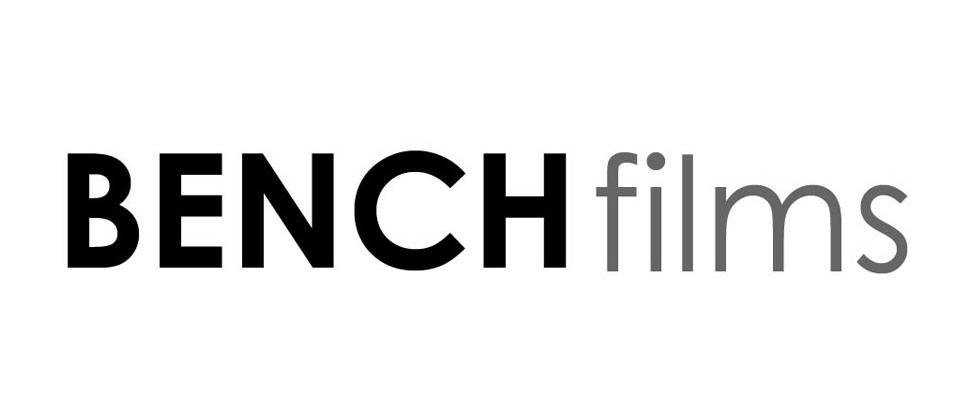 BENCHfilms is a Cape Town based, award winning production company. Our team has their origins in creative film making, so our versatility and experience allows us to streamline the process of translating your vision from script to screen. We have local and international experience in all forms of creative film and video production, from adverts to music videos, documentaries to long form narratives, motion graphic and 3D animation, public service announcements, TV series and more.
Bounceboard Productions – Equipment Rental, Studio, Production Company – Cape Town, South Africa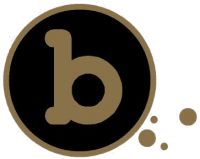 Bounceboard Productions is a film production and equipment rental company based in Cape Town, South Africa. We cover events, corporates, commercials, music videos, virals, short films and more.
Our mission is and always will be to create beautiful, soulful, creative moving imagery whilst ensuring everyone that we work with continues enjoying what they do and keeps inspiring others.
We love what we do and we love the people that we work with.
Carl Houston McMillan – Director – Maseru, Lesotho

Carl Houston McMillan is a director working in documentary, fiction and development films. He grew up in Lesotho of Irish descent. Carl studied film with major in directing and writing at AFDA film school, Cape Town- South Africa.
With a keen Interested in social and developmental issues carl completed a degree in Development studies from UNISA. Carl is currently based in Lesotho where he runs Happycow productions a small production company.
Chin Tangtarntana – Director, Festival Organiser, Studio Owner – Bangkok, Thailand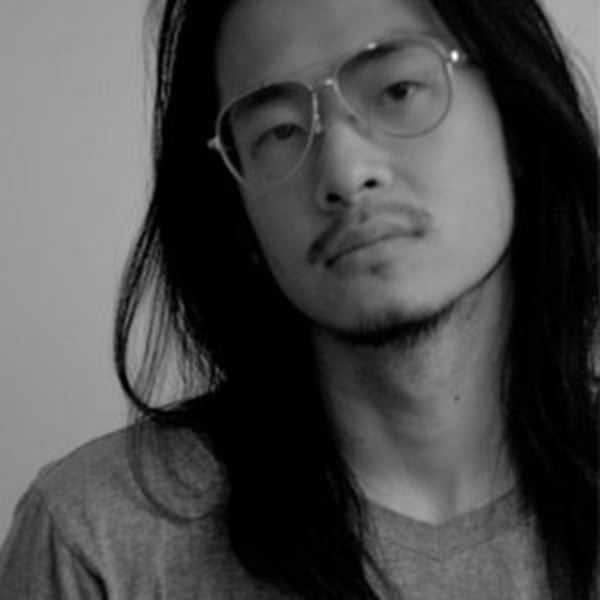 Chin Tangtarntana is a native Bangkoker from Thailand. A bachelor's degree in the Performing Arts, he became a Commercial film director. He have been making a number of experimental films. To explore about film making, he came to New York in 2006. He was awarded a full scholarship from the Graduate Film school at Tisch, New York University and a scholarship from the Academy of Motion Picture Arts and Sciences (AMPAS).
Echo Ledge – Production Company – Cape Town, South Africa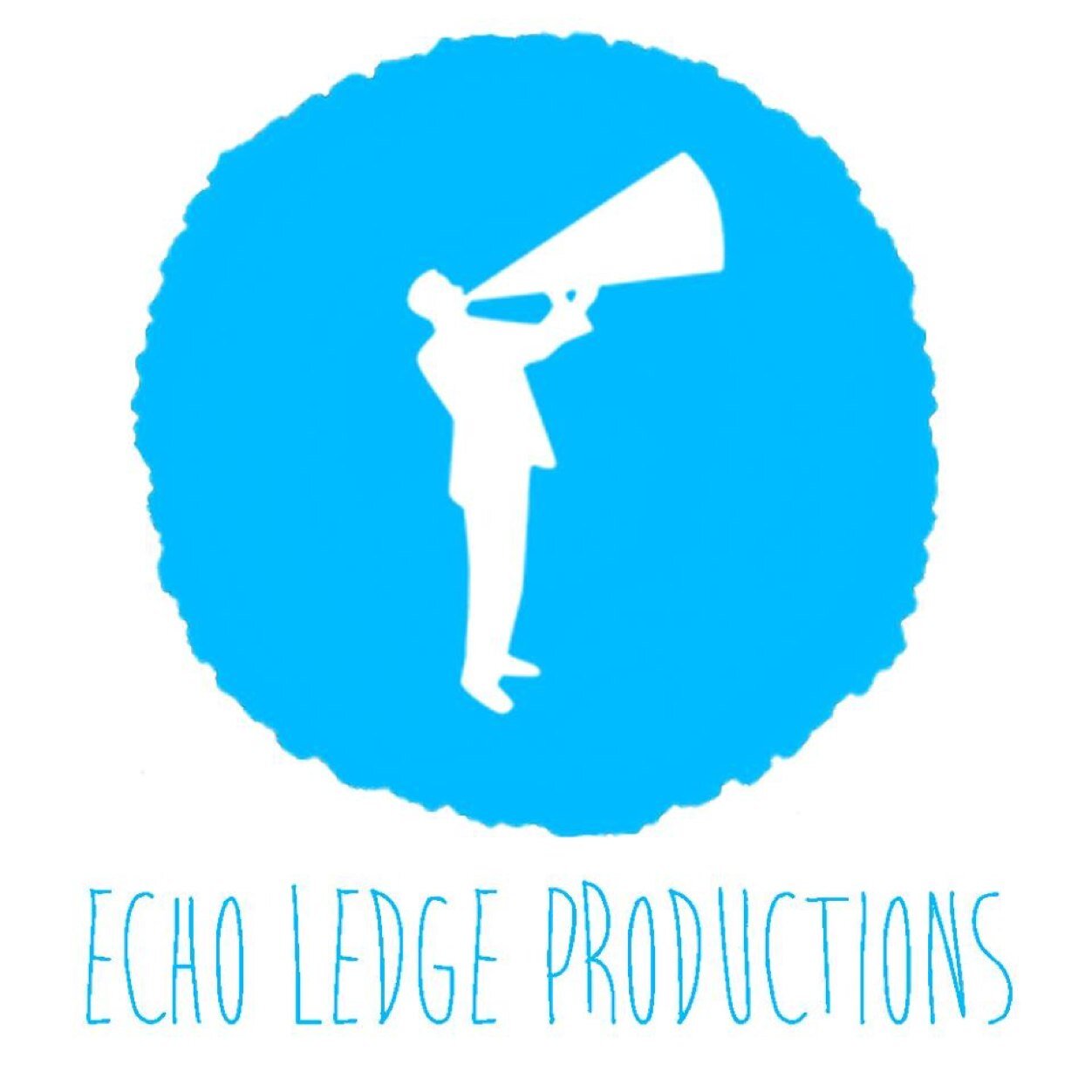 Echo Ledge Productions is a through the line production facility working on a variety of creative projects such as music videos, corporate docs, brand videos, commercials as well as our own stories in short film, feature film, series and documentaries. If you are interested in working with us, get in touch!
Ernest Nkosi – Director – Johannesburg, South Africa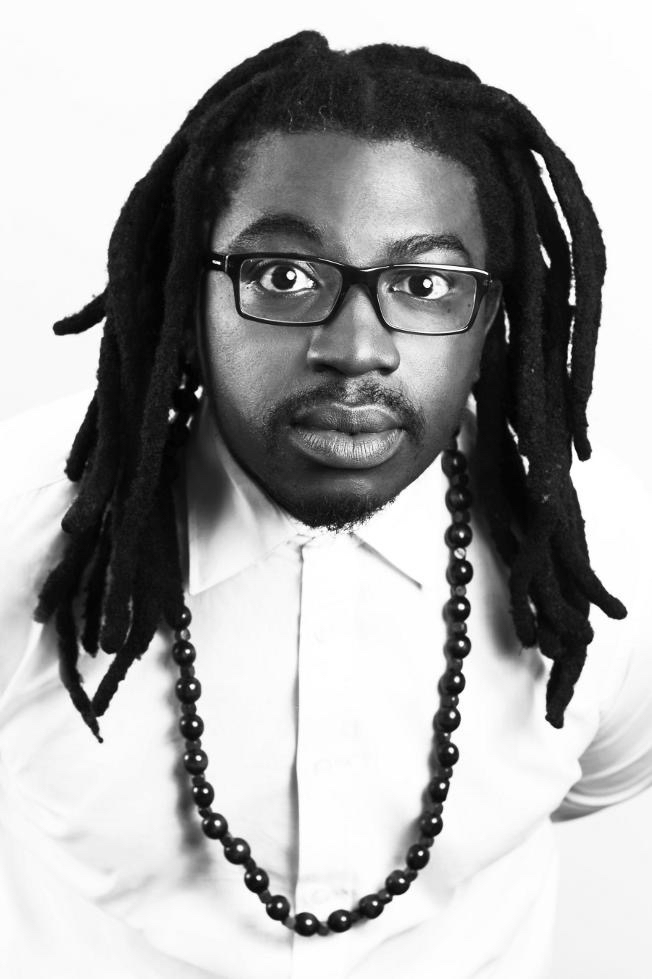 Ernest Nkosi has a strong back ground in business and marketing, having studied in the U.S.A during his formative years, the Honors graduate from the South African School of Motion Picture and Live Performance, has worked along side some of the industry's world leaders such as Clint Eastwood and Morgan Freeman. Driven by passion, underpinned by a strong work ethic, Nkosi is dedicated to telling true African stories. It is his belief that our country and Continent have a suppressed voice which can only be liberated by the medium of film.
It is this philosophy that has inspired him to produce award-winning works such as Men of the Number and In a Time Without Love which have both won Loerie Awards. Most recently, his work has gone on to win Best South African short film at the Durban international film festival (In a Time Without Love). Nkosi's work has screened across the globe at international film festivals such as Tribeca film festival (U.S.A), Rotterdam film festival (Amsterdam) and most notably the Cannes Film Festival (France) receiving honorable mentions from the panelists.
The endless working spirit of the young producer has gained him experienced far beyond his years. Nkosi is constantly working to develop original content to fit into an ever-changing market, through new media and unique distribution platforms. This has seen him produce video's for international super group Travis, award winning commercials for GSK International, UNICEF, Ster-Kenikor and Nandos, but to name a few.
Through his years in the industry, Nkosi has carved out quite a name for himself and his ever-increasing legacy is one that he has shed blood, sweat and tears for, and it is a legacy that he is both proud of and immensely grateful for. He avoids complacency at all costs and tackles each new project with the same vigour and drive as the last.
Film FAM – Film Production, Photography, Studio – New York, USA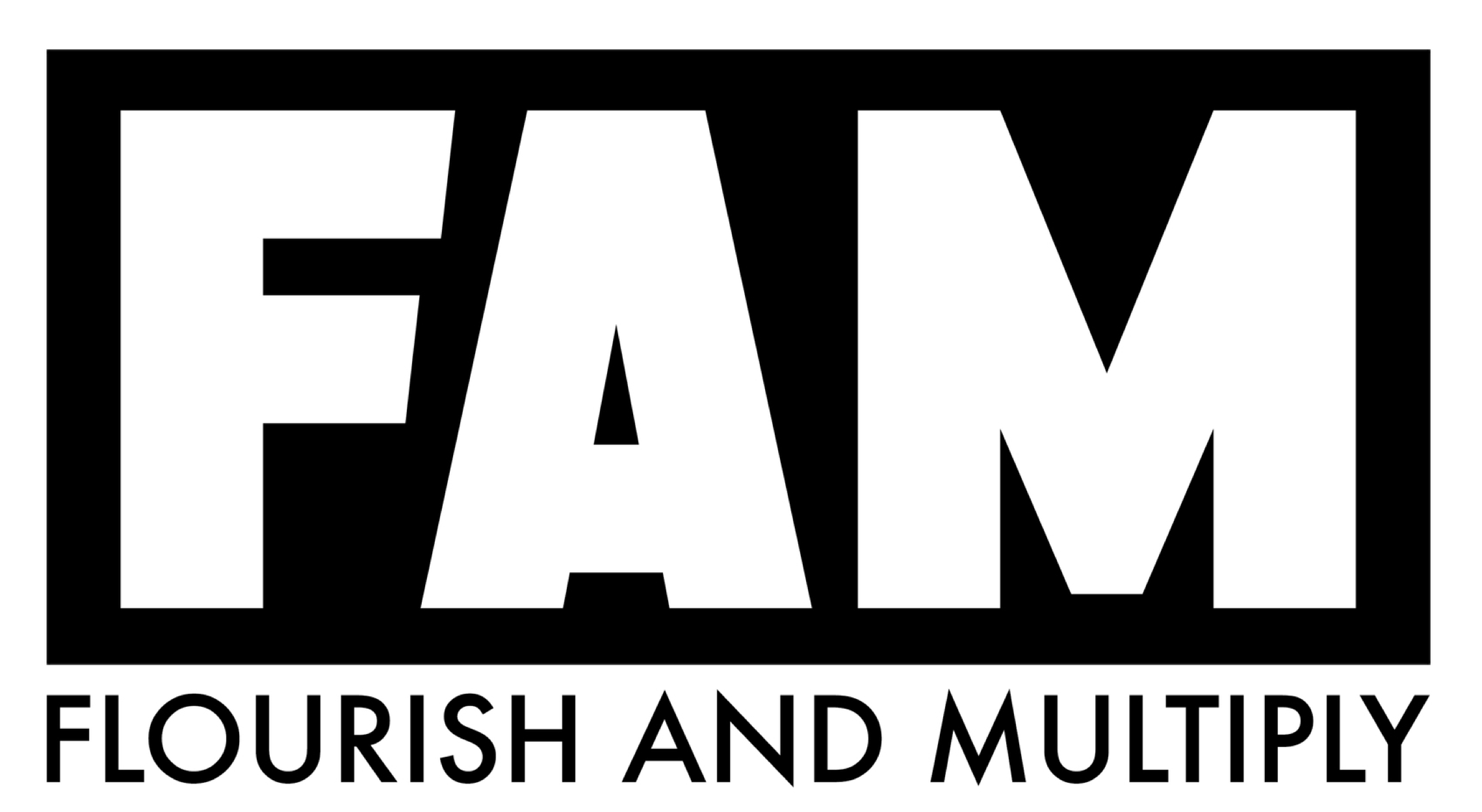 New York based FAM has produced award winning short films, feature film, commercials, fashion campaigns, lookbooks, and music videos. We pride ourselves on being a great resource for filmmakers and has produced a wide array of film projects internationally.
Gabriella Achadinha – Photographer – Cape Town, South Africa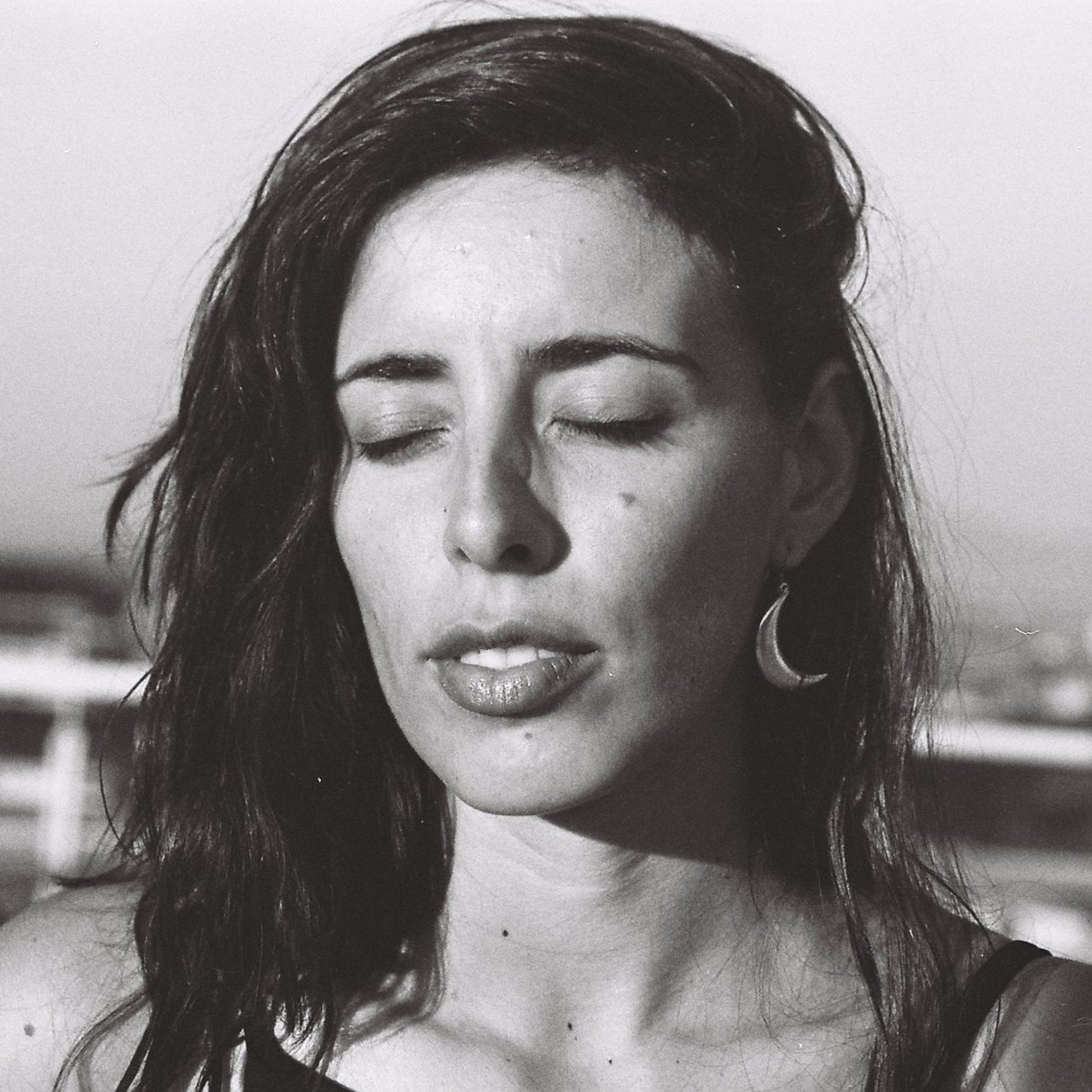 Gandja Monteiro – Director – Los Angeles, New York & São Paulo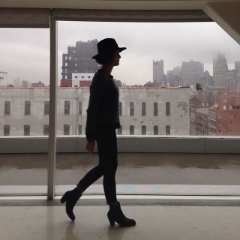 Gandja Monteiro is a director based in New York, Los Angeles, and São Paulo. She has directed a diverse slate of international commercials and multi-platformed projects for clients such as AT&T, Nike, Converse, Coca Cola, and Adidas. Since graduating from NYU Tisch's Film Production program she's directed work in over a dozen countries, four continents, in three languages, and was recently nominated for two MTV music video awards. She is currently in development for her debut feature film.
GreenHausFilms – High Speed Specialists – Cape Town, South Africa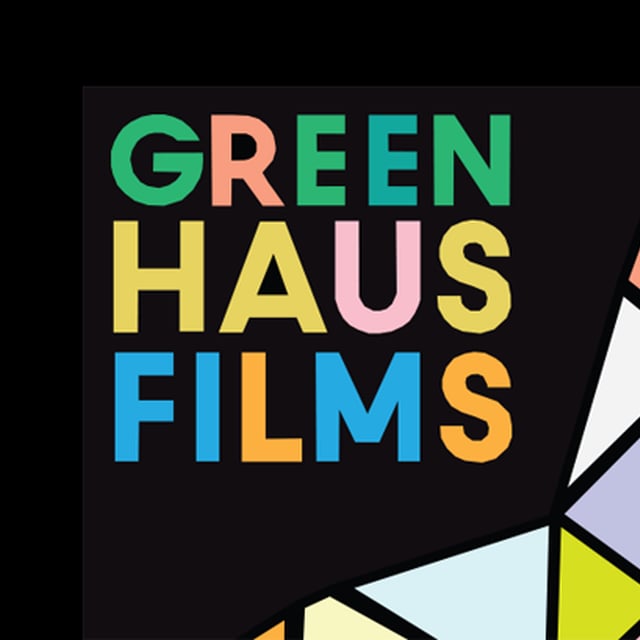 GreenHausFilms is an experienced and flexible service provider digital cinema cameras used on feature films, commercials, music videos, documentaries and more; covering all recognised high-end digital video formats.
We provide professional assistance on your high-speed production, wireless camera control, back-up system and solutions, lighting for high-speed assistance.
Jenna Bass – Director – Cape Town, South Africa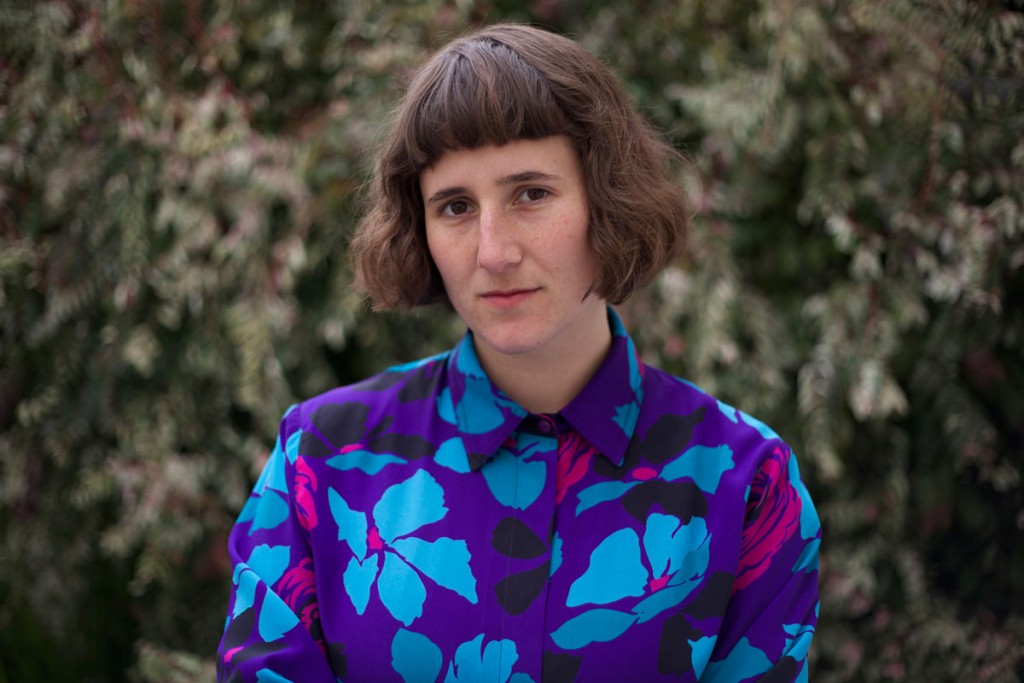 Jenna is an award winning, South African writer and director based in Cape Town. Her first career was as a magician, working at restaurants and children's parties until the age of eighteen, when she mistakenly decided there was more money in cinema.  She has worked in all departments including as a producer, cinematographer, editor and photographer.
An alumnus of the Focus Features Africa First Short Film Program, her Zimbabwe-set short film, The Tunnel, premiered at the Sundance and Berlin Film Festivals and continues to screen internationally.
In 2013, Jenna shot and self-produced her nano-budget directorial debut, Love The One You Love. The film won 3 awards at 2014s Durban International Film Festival – Best South African Feature Film + Best Direction in a South African Feature Film.  AFDA Cape Town 2009 Alumni, Chi Mhende won the Best Actress award in Jenna's film. At the Jozi Film Festival "Love The One You Love" won best Feature Film.  She is also currently developing her second feature, Flatland, a feminist Western, as well as several other projects.
In 2014 Jenna joined forces with DoodVenootSkap a hip-hop collective from the gangland territory of Lavender Hill, to collaboratively workshop the first Cape Flats a-cappella rap-musical, entitled 17. The project will result in a four-part mini-series, entirely in Kaapse Afrikaans slang, for community TV station CTV.
Jenna is the editor and co-creator of Africa's only pulp-literary magazine, Jungle Jim, published in South Africa, and soon to be syndicated in Nigeria. In 2012, under pen name, Constance Myburgh, she was shortlisted for the Caine Prize for African Writing, the continent's leading literary award.
Jenna is also currently a programmer for the Encounters Documentary Film Festival in Cape Town.
Karien Cherry – Director – Cape Town, South Africa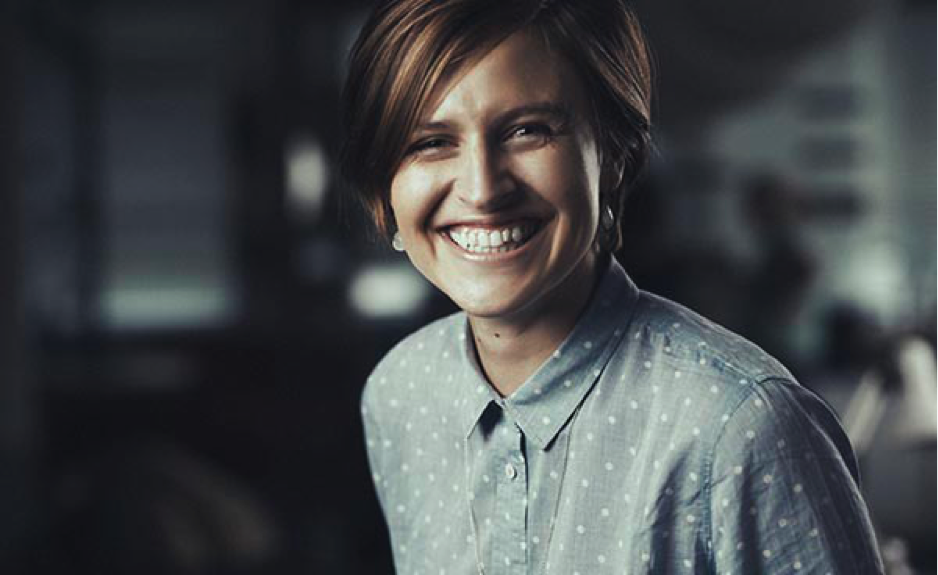 Karien Cherry is a visual storyteller and Giant's newest talent to watch. Her very first gig on the documentary short Project Phoenix raked in two Merit Awards from the One Show, a Bronze bird at the Loerie Awards, and Second Place at the Creative Circle Awards. Her next project, the music video for indie sensation Alice Phoebe Lou, was featured on Promonews and named 'Video of the Day'. Not bad for the youngest and only female on our roster of directors.
Kei Wong – Photographer – Beijing, China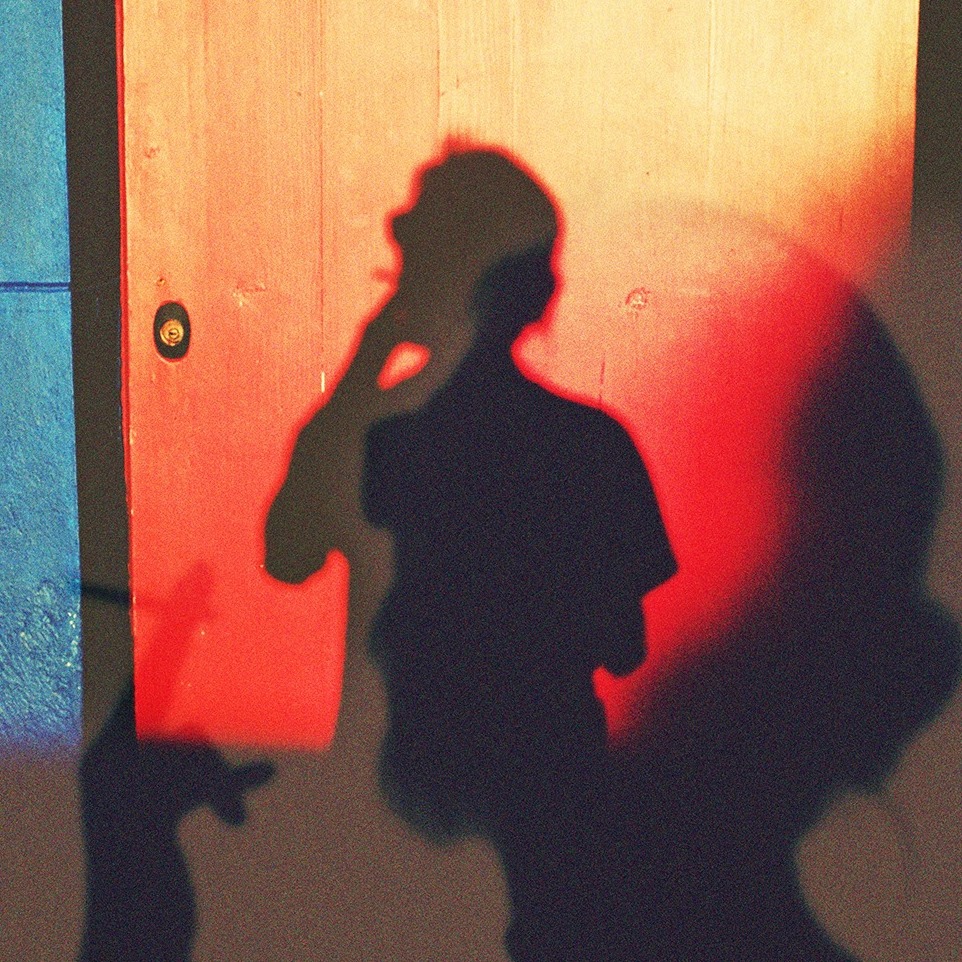 Mad Little Badger – Production Company – Cape Town, South Africa


Mad Little Badger is a media production company based in Cape Town, South Africa. We produce some of the best still and moving pictures known to man.
Max Mogale – Photographer – Cape Town, South Africa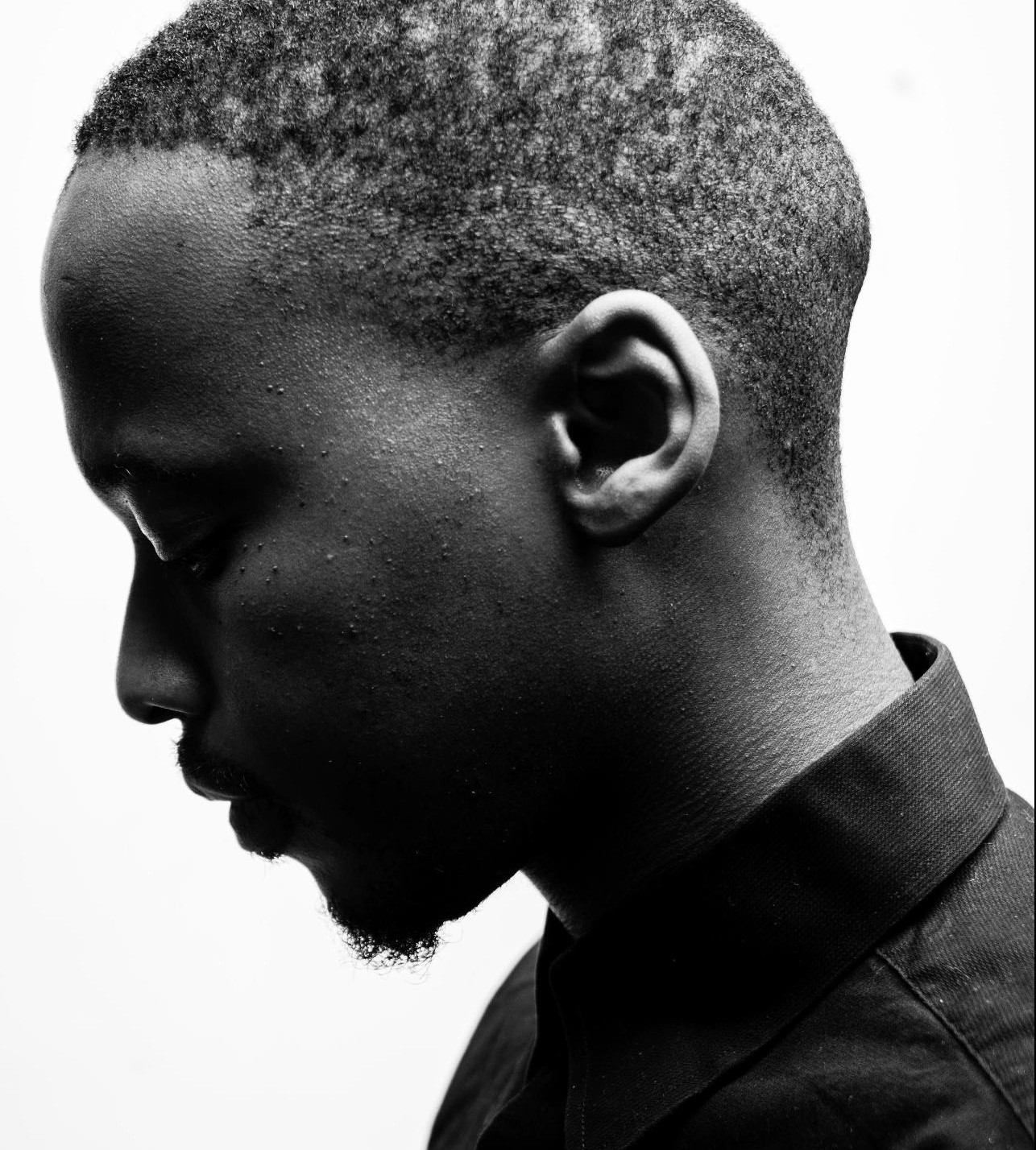 I am a 25 year old Cape Town based photographer. I am on a quest to grace the world with photography that mirrors the guerrilla like glint in my eye. My mission is simple: to learn, to teach, to inspire and invite you into my world, take a seat, have a drink and enjoy.
Motif Studios – VFX Studio, Production Company – Cape Town, South Africa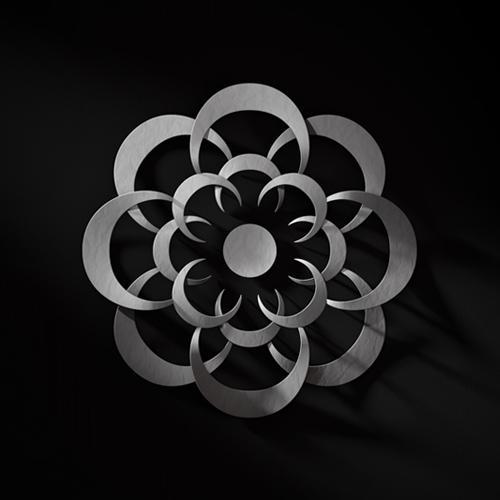 Craig Hunter Parker and Matthew Stephen, collaborators who have spent over a decade working together on numerous successful and award-winning projects, team up with Jacques Bock, a sales and production co-ordinator who spent many years working abroad.
With a keen interest in animation and visual filmmaking, they are joined by Wilfred de la Querra, Adrian le Roux & Demi-Ray Goldberg – a young team of unnatural talent all assembled under one buzzing studio in the fantastic city of Cape Town, South Africa.
Myron Mance – Gimbal Operator – Cape Town, South Africa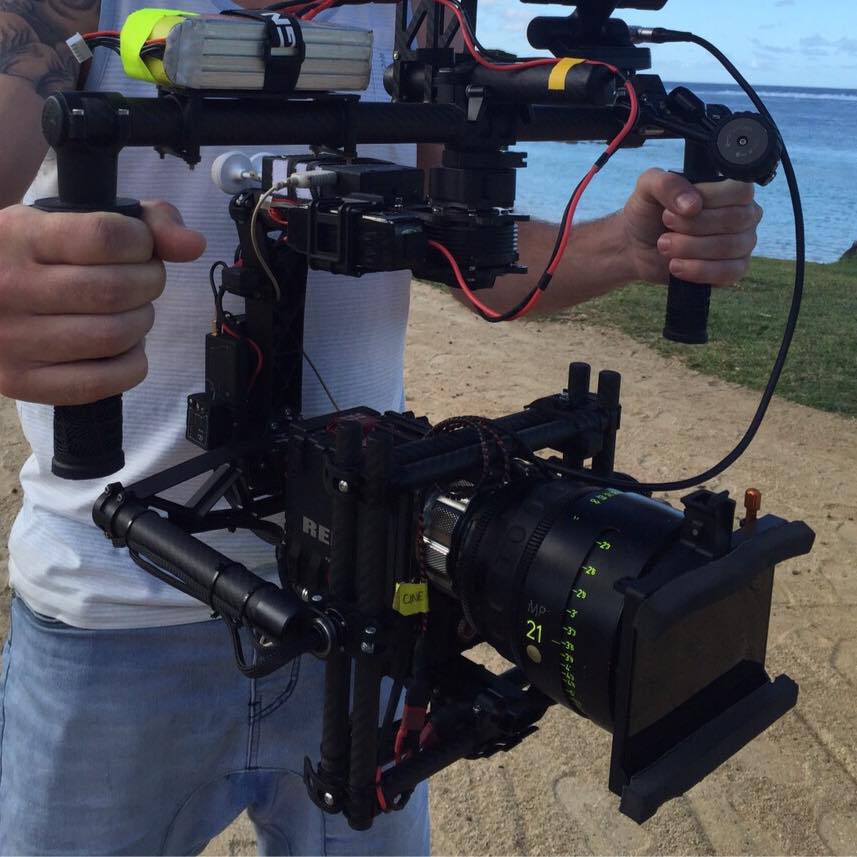 Gimbals SA offers gyro stabilized motion picture. We do rollerblading tracking, aerial photography and everything in between!
Nuotama Bodomo – Director/Filmmaker – New York, USA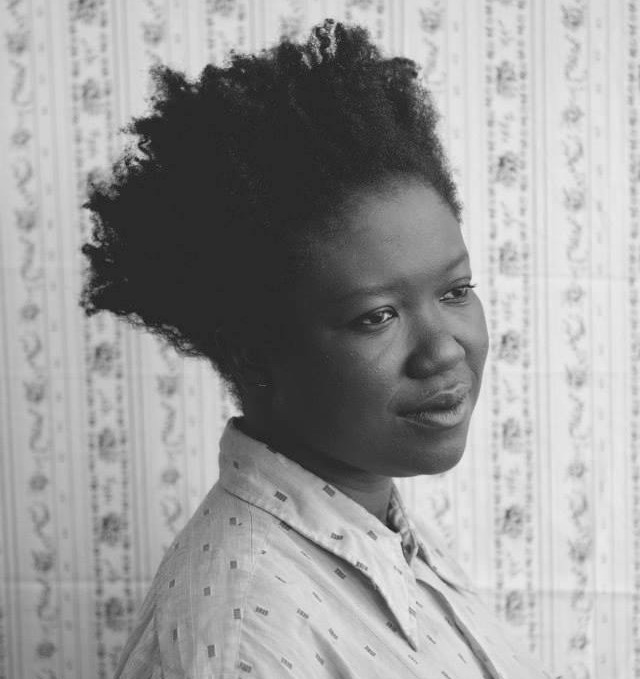 F I L M M A K E R info (at) afronautsfilm (dot) com bio: 27 / female / nyc (via: acc, trd, sfo, hkg) / ba: columbia / mfa: nyu tisch / i sporadically speak: english, dagaare, twi, mandarin, german, french, norwegian / films: afronauts (2014) / boneshaker (2013) this is a series of inspirations
Saville Productions – Production Company – LA, USA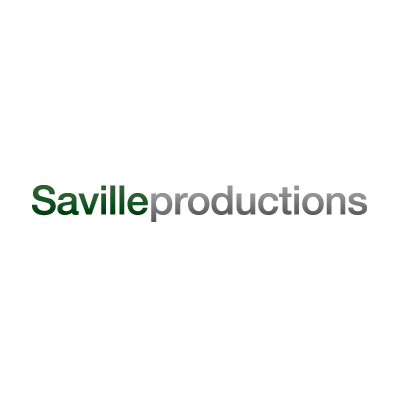 Based in Los Angeles and founded in 1995, Saville Productions is a growing transmedia company with a roster of some of the most talented commercial directors from around the globe. Saville has produced hundreds of commercials worldwide with some of the most widely acclaimed, prominent award-winning commercial and feature filmmakers. Our directors have won numerous Academy Awards, Emmys, Golden Globes, Cannes Lions, D&AD's, Clios, and about every award in film, TV, Advertising and Entertainment. Saville is currently developing, creating, and producing projects in advertising, film, TV, branded content and videogames.
Saville has worked with some of Hollywood's leading film directors including Stephen Daldry (Billy Elliot, The Reader), Wim Wenders (Paris Texas), Barry Levinson (Rain Man), Martin Campbell (Casino Royale), James McTeigue (V for Vendetta), Bryan Singer (X-Men, The Usual Suspects), Oliver Stone (Platoon, JFK), Louis Leterrier (Clash of the Titans), Roger Michell (Notting Hill), and Paul Haggis (Crash).
Saville currently has three commercial divisions: Content Directors, Feature Film Directors, and Documentary Directors.
Shnit – International Short Film Festival – Worldwide
As ambitious as it is unforgettably bold, shnit International Shortfilmfestival unfolds simultaneously in multiple cities on five continents, bringing together more than 30,000 filmmakers and film lovers in ways rarely experienced elsewhere on the festival circuit. Over its 12 days, shnit celebrates more than 200 short films of all genres and styles and gives away US$100,000 in cash prizes.
Tajdin, Wafa and Amirah – Filmmakers – Nairobi, Kenya

An independent visual creative agency
Based in Africa
The visual language has been one societies have been obsessed with since the first cave drawing. At Seven Thirty Films we work toward redefining the world through images cinematically.
Founded by Kenyan sisters Wafa Tajdin (the business) and Amirah Tajdin (the creative) SEVEN THIRTY Films, is more than just a production house. Drawing from their diverse background, the Tajdin sisters set up the company in 2011 to tell African stories from an African perspective inspired bya globally nomadic experience, for both regional and international audiences.
We celebrate and are committed to the ethos of independent filmmaking.
Our focus is on projects we have created and developed ourselves from short films to documentaries and now feature films.
In addition to this we offer tailor made visual packages from photography concepts to scripting commercials for both local and international clients.
In ensuring the aesthetic we strive for, we are involved in every single aspect of the production i.e. from concept development to script writing and into the production, post-production and distribution phases of our projects.
We bring our resilience and passion into all our projects. Driven by a deep and genuine love we have for the craft of image making.
The African Attachment – Production Company – Cape Town, South Africa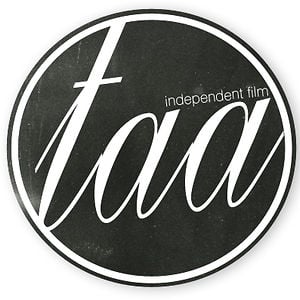 The African Attachment was established in 2006 by Producer, Greg Fell and Director, Dean Leslie. It was formed with the goal of creating independent films with a distinctive brand of visual storytelling.
Based in Cape Town, "TAA" offers a full production and post-production service solution to Producers and Clients both locally and abroad.
To date, TAA have produced and filmed content on all 7 continents, have over 3 million hits across their online portfolio and have had their work feature at a host of local and international film festivals.
This young independent film company is continuously growing and pushing boundaries and is at the forefront of a new wave of commercial independent filmmaking.
Thobejane Collective – Film Production – Johannesburg, South Africa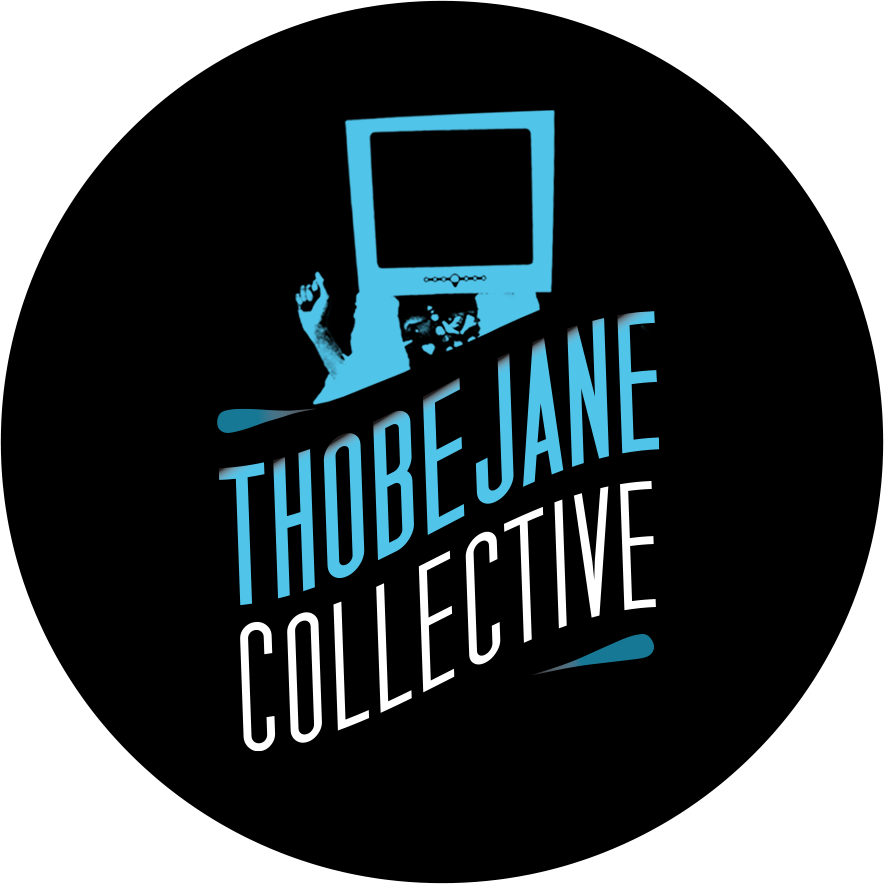 A botique production house passionate about tailor made pictures for your film, music video and corporate needs.
Whytewood Creative – Production Company – Cape Town, South Africa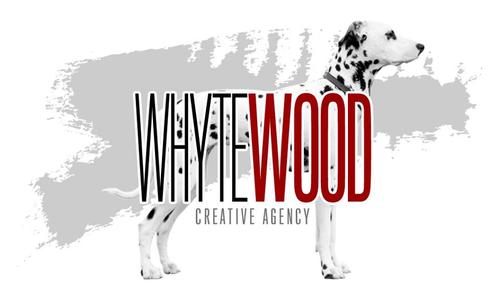 Whytewood Film is a Collective of Creatives. We have a small and by-invite-only family of DOP's, Editors, Directors, Creative Producers, Sound Designers, Colourists and Actors. Each team member has proved themselves highly capable and a pleasure to work with: that's the bar – excellent work and a nice person.
As is the nature of this industry: most people freelance. Whytewood Film represents some of these very talented freelancers.
We conceptualise stories. Then we create them. We've done this for TVC commercials, for music videos, for short films and for feature films. We have a very talented bunch of Creatives in our Collective. If you're looking to partner on a feature film and benefit from South Africa's incredible rebate structure, we have several projects in development. Drop us a line: let's have the conversation.
Willem Grobler – Director – Cape Town, South Africa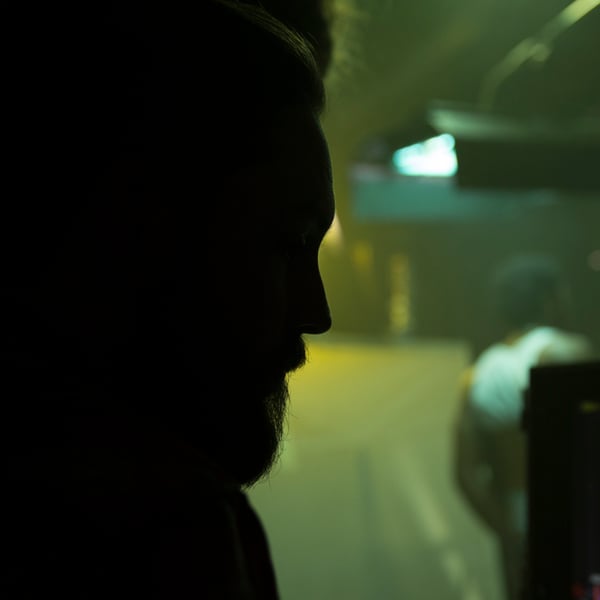 Cape Town based director dividing time between commercials, fashion film, music videos, short and feature film projects.
Wind Up Films – Production Company – Bangkok, Thailand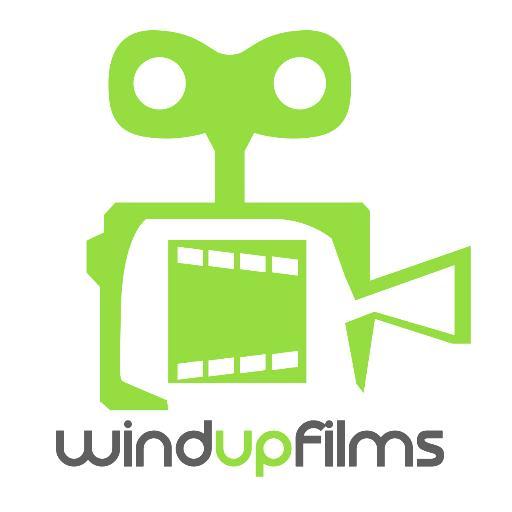 Shooting in a new and unfamiliar place like Thailand can prove to be difficult without local support. Although with over 8 million people in the city of Bangkok, if you do not speak the local language and understand how the laws and shooting permissions are applicable to your producton this can challenge you in many ways. Our local producers, experienced crew, fixers, locations scouts, translators and transportation, are ready to line produce and assist your production no matter the size or budget. We ensure you have a productive shoot and smooth experience, without the problems you will run into without local support. All of our services are available in Thailand including the north such as Chang Mai and in the South Islands of Phuket, Koh Samui, and all others. 
Zeno Peterson – Cinematographer, Photographer – Johannesburg, South Africa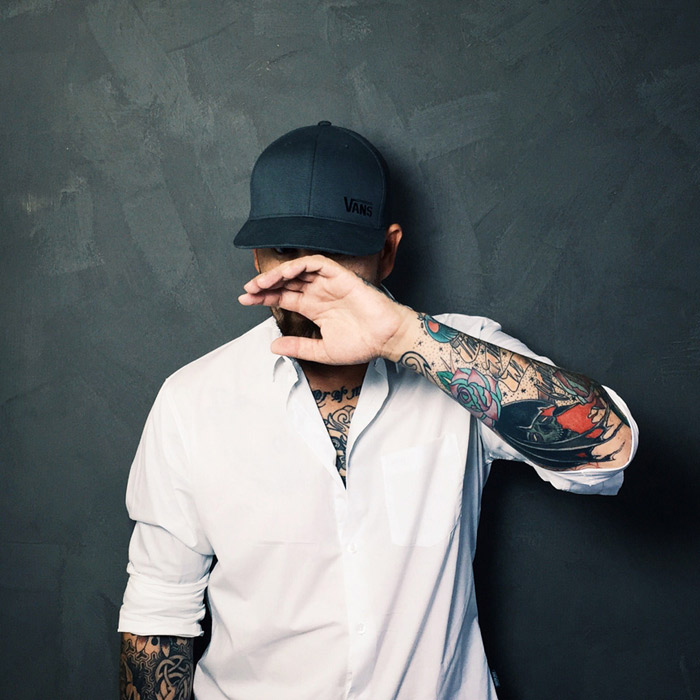 Zootee Studios – Equipment Rental, Studio – Cape Town, South Africa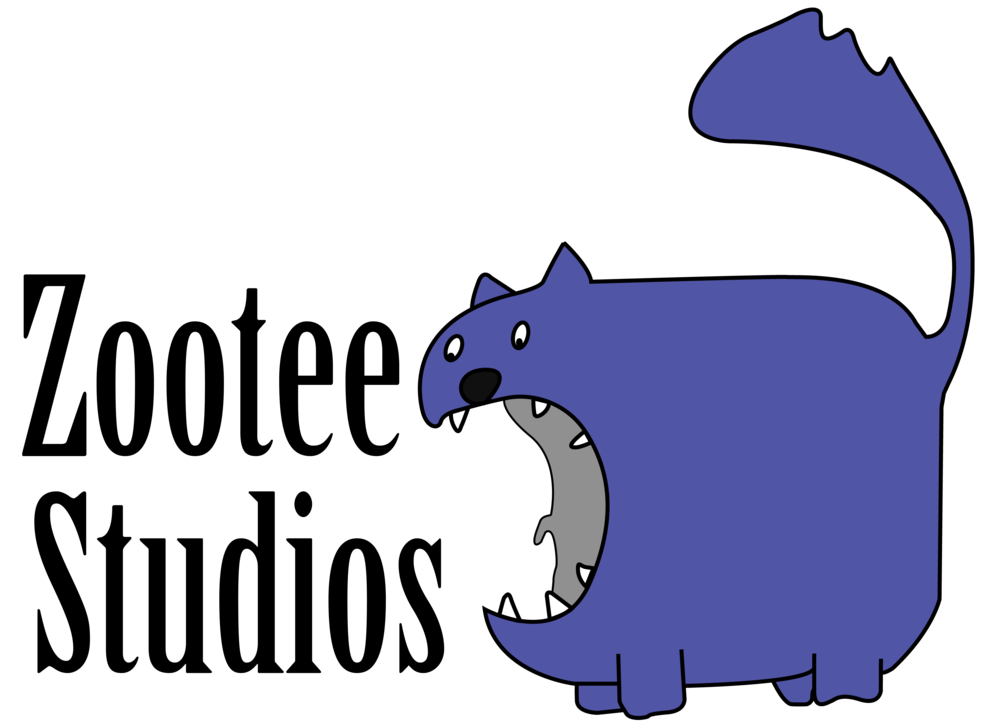 Cape Town's Quirkiest HD Video Camera and Digital Cinema Equipment Rental House. Fact.